Because of Le....Tour I have been caught up in the maddness of Le Twitter....
Look left and I guess you can Subscribe....
I'll do everything I can to not talk about my Colon.... Just to let you know... If I felt you were a close friend.... I would tell you about my colon...
I added a Don Henley song to the playlist, there are a few I like but New York Minute is about .... I just feel like I'd rather be listening to "The Cars"... if I want that stuff.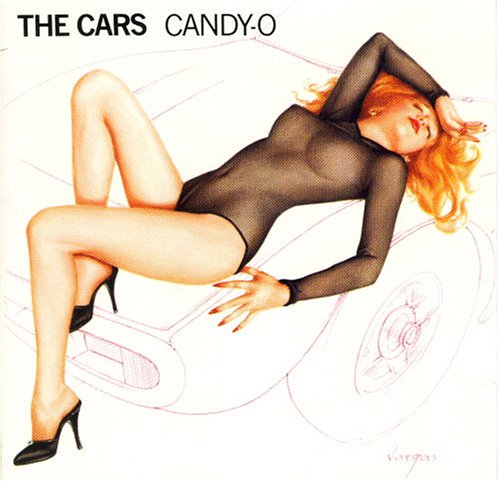 Quick Aside! when I skied... Ya I don't ski any more, I keep swearing I'll go cross Country... and maybe in a few years or something.... But I used to ski at Solitude every weekend when I could do it for $12. But I had my walkman and inside was "the Cars"... Mostly!
I feel good, Legs are messing with me, lots of minor pain....
Funny, I just checked the playlist to kill dead song links. Started playing the play list, I was like "Damn! somebody built a playlist that I Really Enjoy!... of course... that would be me...