Bob
: Well, to begin with, nobody, and I mean nobody, can talk a junkie out of using. You can talk to 'em for years but sooner or later they're gonna get ahold of something. Maybe it's not dope. Maybe it's booze, maybe it's glue, maybe it's gasoline. Maybe it's a gunshot to the head. But something. Something to relieve the pressures of their everyday life, like having to tie their shoes.
---
Bob
: I knew it in my heart. You can buck the system but you can't buck the dark forces that lie hidden beneath the surface. The ones some people call superstitions.
T.V. babies..... been watching people killing and fucking each other for so long, they think it's normal.---
-
Drugstore Cowboy
I just realized it was the fourth of july, sure I knew it was this weekend, which was why we have an extra day... but about an hour ago I realized it was today.
I paid my debt to the hat....
I remember being 20 and getting all Fucked up and checking out the fireworks. Oh drugstore cowboy is on again tonight in IFC... that will be good, I missed most of it.
Sorry Reader... start in the middle work my way out. I keep swearing I'm going to try and Write for Real. Maybe here maybe just write some short stories.... some well disciplined writing.
I wanted to go lay down in the garden, it's actually quite a restful place. Except that Mostly, I think of all the work I need to do out there. Gardens are like a Zen effort, of constant work... There is the maintenance, then there is trying to Build the garden. I have some trees that need to move, that will be a bitch to move a 20 ft Tree... but it will be better than killing it at 30 feet.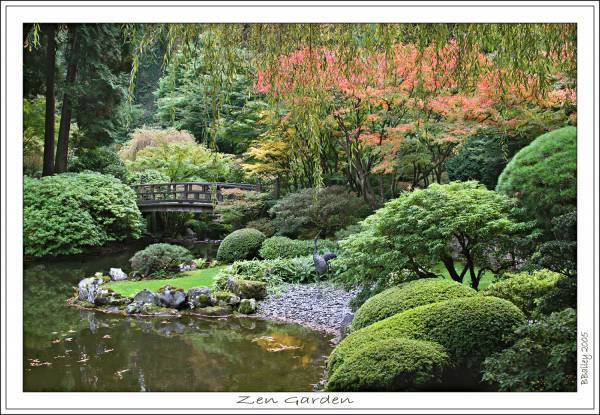 It's a long weekend, one would think I'd be rested. No! Mostly exhausted... I hate what I do... I hate it. I think most of the financial community are such chumps... It's hard, but I see such stupid mistakes. Taleb was talking about Calculation error, and inability to calculate or perceive Variables in calculations. Most these people barely know how to take a sample.
My best hope this weekend is to get some big time on the bike, I'd love to get a nice 4 hour ride in... maybe tomorrow night depending on how I feel... still that little nag in my knee I have the Cleat placement right..... but need to watch out, if I don't make sure it heals I'll fight it all season. Out with the "Le Tour" riders today, weird riders that I've never seen.... I feel like one of them... one of the "I only ride my bike during the tour" kind of guys......
Old girlfriend just did an
Elbrus summit... seems kind of weak to me, but surprised she did it... never knew she had it in her... of course I'm always surprise at how amazing some of the woman I've dated are
....
ugh.... ya... this post kind of sucks...