For those that Follow me on Twitter(Jebus I hate Twitter). Today seemed like a great day to put in some miles, so I figured... Leave early and put in some miles. bring a book and read at a park.
I always struggle with what to eat on the road, I hate stopping at convenience stores. It's just a bitch just to get some water and some Bike snacks. I have some frozen pancakes in the freezer. I figured I'd try and put some jelly on a pancake and take it on the bike ride, that and my usual Banana and... a few other things.... So; a book, a banana, a pancake with Peanut butter and Jelly.. This Ashtray.... The lamp.... The Paddle Game
and I was off, Like Huck Finn, Pockets full of crap ready for a long ride...
I felt good even though I was about 20 pounds heavier. As I rolled down the road, I kept noticing that that Awful Puncture weed
Tribulus Terrestis, BTW has been claimed to boost testosterone and has been found to act as a aphrodisiac in animals.... also used as a diuretic and nervine.
As I rode I could see the vines slowly reaching into the road like a giant Octopus,
As I was getting very nervous and avoided some close calls, Suddenly there was literally a pile of Vegetative Crap in the road... I imagine some "Clean Up" crew decided to leave massive piles of crap left along the roadside.... Well Enough said... about 1 mile to the park of my destination I was hot footing it under a softening Tire.
As I switched out the tire, I checked the other Wheel and it looked fine..... But we all know "Blown tires tend to happen in Two's.
Let me just say that this story is about half as interesting as it was in my head before I wrote it... Maybe I'm rushing and should take a break.... Should I let you know I'm going to step away for a while? WTF not...
Well this spoile my perfect afternoon to sit and read... I sat for a few minutes with my book and decided it was better to move on.... After eating my pancake. Well.... How did it Digest? you ask? a few days ago I managed to drink way too much water, then I ran out of Juice for recovery, ended up using Milk... HOLY GASTRIC DISTRESS!!! I was in Pain for 2 hours, and just layed there.... I guess my point is the Peanut butter was a little rough, but I think could be gotten used to. I have one of my Illconcieved theories that if I put myself into Gastric distress I'd be less suceptible to it or I'd at least be able to say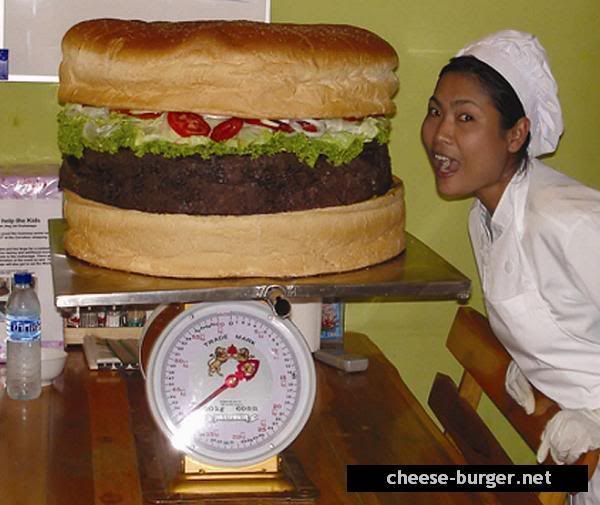 "Gastric Distress" you don't know Gastric Distress... I once ate 4 cheesburgers on an 80 mile ride!!! SO.... You know....
Well to avoid those same roads a second time I managed to try and Beat out some new routes... of course. Why when you beat out a new route, it's more likely that you run into the same problem you had last time you looked for a new route in the same place... and you end up comming to the same conclusion you did last time you tried...... "YOU JUST CAN'T GET THERE FROM HERE!".
I know I'm only 30 blocks away and yet... I have to go on some roads that you wouldn't even want to walk on.......
Finaly I get out of the Fucking Shit in the hinterland of Rose Park! and I'm 10 miles from home and know all the roads. Just a long sprint home when!!!!! Yep You guessed it... the other tire starts going soft...
Well another day another Tube!!!
And yes they come in Two's....
Even though I didn't quite get as many miles in.... Sitting under a Tree
listening to Blond on Blond.... even changing tires... Isn't all that bad.
and for your pleasure.
Girl with the leopard skin pill box hat!