I was going to give up for the day, but things are starting to get exciting.
As I was contemplating what to do with my day, I thought; I should ride my bike. I looked outside and realized that wasn't going to happen...
and the thought hit me....
MAYBE it is time to break out the rollers!
What a horror show, a towel under the bike, one on the bike. Me in shorts and a base layer for sweat. Movie in the DVD....
and an hour of "hippo on a tightrope"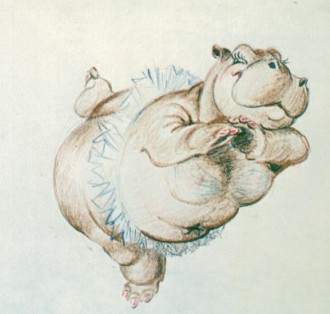 JESUS!!! and I'm considering it... Maybe I should just go eat some pie!